Ready to Kick it?
Tools, Techniques, Support for People Want to Quit Weed.
---
---
Welcome to QuitWeedAndSucceed.com, an online community of ex-chronics who want to help you shake your marijuana habit for good. This resource has been developed to help you understand how weed has affected your life, make the decision to quit, and get through the detox process. You make the choice to quit weed – we give you the tools to succeed.
Are You Ready to Quit Weed?
First of all, if you're here, then I'm pretty sure you're fed up with your lifestyle revolving around weed. You are ready to quit your pot habit. I want you to know that it can be done. You can succeed if you make the decision to really do something about it and make some important changes.
For addicts, there isn't anything scarier than quitting "cold turkey", detoxification, or rehab. Most addicts would rather go to jail than even consider going through detox at a marijuana addiction treatment facility. Why? Because the thought of going through withdrawal and being forced to face the reality of their lives is infinitely scarier than jail. Consider yourself blessed! You aren't into meth or coke or heroin so withdrawal isn't going to be so bad. However, be prepared to take a good look at your current lifestyle, the people in your life, and be prepared to change a few things.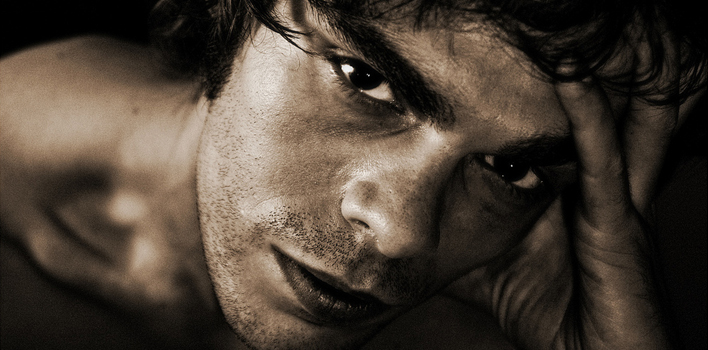 My guess is that you are not an occasional weekend joint smoker. You smoke pot every day, sometimes (or always) smoking weed in the morning, before work, and combined with almost every single activity. The thought of doing anything fun (or even mundane chores) seems impossible without getting high first. Weed has become a tenacious companion in your daily routine, attaching itself to every activity, and creating a whole long list of requirements and a schedule for you that has nothing to do with your actual "real" life.
Like you, my many failed attempts to stop smoking pot left me discouraged and I began to accept the idea that I would be a chronic in one form or another for the rest of my life. Unlike you, I had very little help in dealing with my "addiction" to marijuana. I found little or no help online and I wasn't aware that marijuana rehab or marijuana addiction treatment even existed. Finally, I was able to break my habit using just my own will to quit weed and… wait for it… succeed.
I developed my own methods to beat my marijuana addiction. I use the word "addiction" cautiously because I think pot smokers fall into a category all their own and I don't want to lump you in with alcoholics, cigarette smokers or heroin addicts. Marijuana dependency is a different animal and comes with its own complications and solutions, but more often than not it's just not taken that seriously. The truth is, for some of us, smoking pot all the time is pretty destructive. Unfortunately, there is very little good quality information on how to quit smoking pot or resources for determined people who want to break free from the "chronic" lifestyle. It's for that reason that I am going to let you in on everything I've learned – because I love my weed-free life – and I'm going to reveal a tested and proven method that will help you quit smoking marijuana for good.
The steps to quit weed, or concepts, or rules, or methods (call them what you want) you will follow to quit weed are simple. That doesn't necessarily mean that they are easy, but simple enough in concept to grasp. The only difficult part is the actual decision to change your life and give up your weed habit. The reasons to stop smoking weed are obvious (for the most part) and there are benefits to quitting marijuana you might not even be aware of. I will cover all this stuff. The important part is that you are ready to make the decision to quit smoking pot, and change your life for the better.
Make no mistake, your life will be better without a chronic pot habit. Trust me, your pot smoking buddies may miss you, but after a while you won't miss them all that much. The hours spent coming up with cool ideas that never get executed will turn into productive hours. You will sleep better. You will not be irritable or anxious or burnt out. You will not waste time chasing around seedy pot dealers, sitting by the phone waiting for your dealer to call you back, or waiting for the dispensary to open (these are constantly opening and closing here in California). You will save a significant amount money. You wont stink. The list goes on and on. Most of all, you are going to simply "feel better" all around. Your real friends and your family will notice a positive change in you, guaranteed.
You can quit smoking weed now if you are ready for change… I will show you how to shake your addiction to marijuana. Before you jump into this, I recommend that you get familiar with how to quit smoking pot before you quit cold turkey.